It's all about you, your health, your smile, your happiness
At your first visit, we will be sensitive about your dental needs, we will be listening, communicating, and chatting about you only. We understand that you might feel anxious about visiting the dentist, we can guarantee 100% that you will be comfortable visiting our office.
This visit will include discussing your medical health, dental health, your chief complaint and finally taking some X-rays, clinical examination will be provided by Dr. Altalib then explaining the finding will be performed.
This visit also includes hygiene cleaning by our hygienist to make sure that we are achieving the optimum oral care, so further discussion will be done if you have gum infection(gingivitis), bleeding gum, food impaction between your teeth.
We are here to help, your financial information will be discussed in a relaxed environment to make sure that no pressure will be applied on you because we do care about your oral health, we do direct billing to the insurance and we deal with all kinds of dental insurance, we do have a financial agreement with most of the schools to guarantee our help for our lovely students in London, ON
We do offer an affordable payment plan as we value your smile, we want you to be confident about it, so call us today and all the information will be clarified for you. There will be some forms you need to fill before your arrival at the office so your visiting time will be only for your health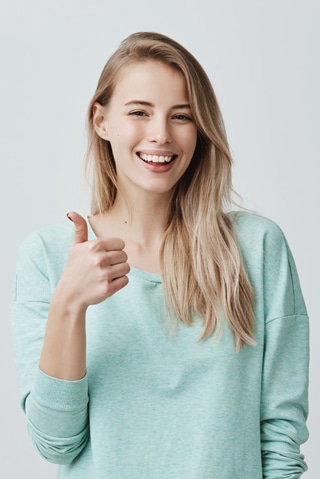 New Patients
All new patients will need to complete the following registration form.