In case you have a dental emergency, we will be ready to help. It's critical not to ignore the dental pain as time sometimes plays a significant role in the treatment procedure that needs to be done to relieve that pain. Call our practice as soon as you can, and we receive calls between 9aamto8pm. There is another number that can be used for emergencies which are 2265043437 and one of our staff member will answer your call right away, when it comes to your dental health, we will do everything to make sure that you are treated as soon as possible. Dental emergencies are rare but can happen; it's important to know how to deal with these cases. Some of the dental emergencies are;
Toothache: It can come in many variations; sudden, throbbing, shooting, or severe consistent pain, whatever the pain description, we are experts in managing all kinds of toothache. If you experience swelling, it's critical not to rely on the medicine alone, which might mask some of the symptoms and you think the issue is resolved, but that is not the truth as medicine plays a very minimal role in treating the dental infection if there is any.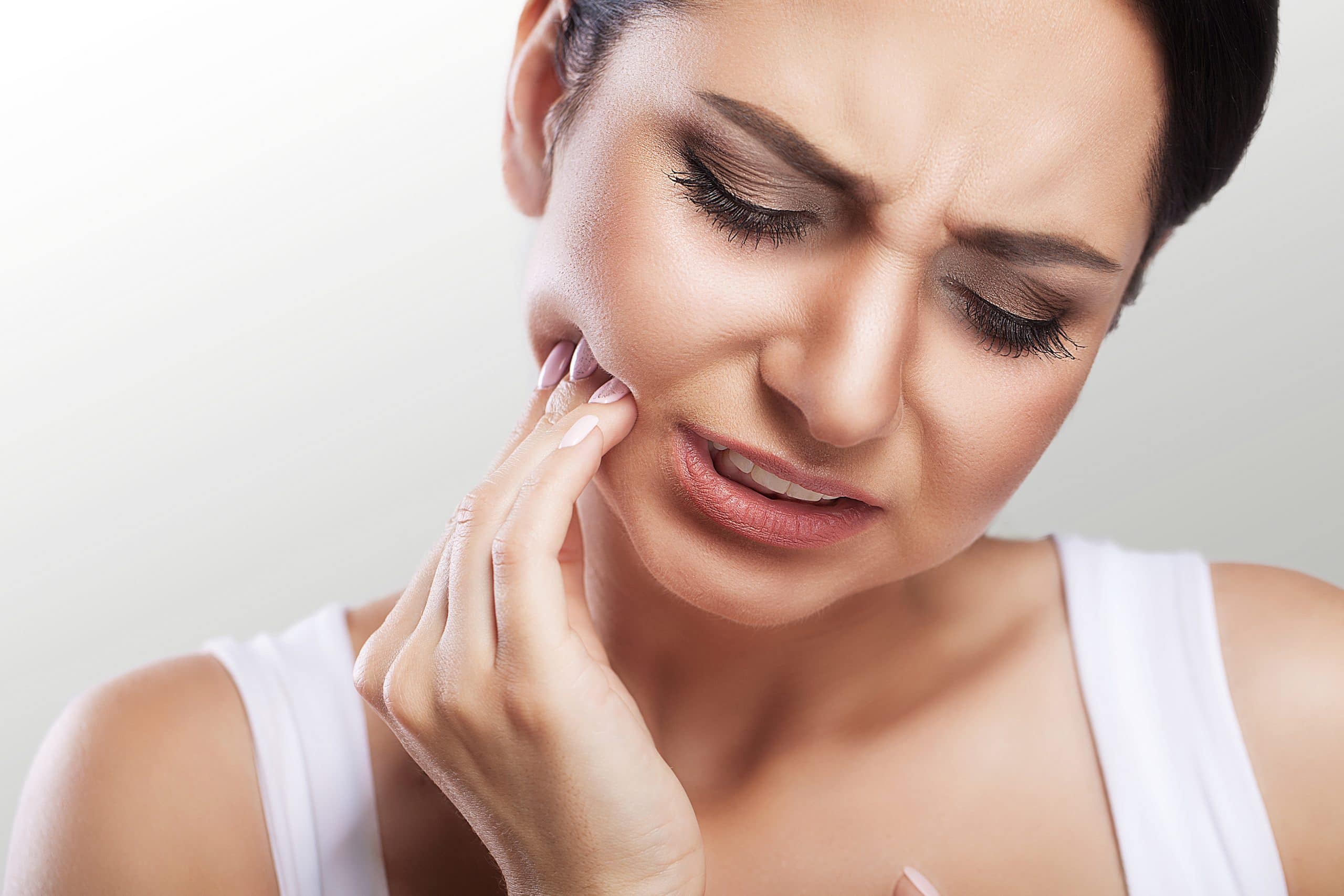 Chipped or Broken Tooth: it might be one of the most occurring dental emergencies, most of us have a huge filling, week tooth or just simply got hit during exercises especially youth or young adults, we will diagnose the reason for the accident and give the solution as soon as you contact us.
Knocked out tooth: hopefully, it won't happen, but our advice will be the best thing you might need to deal with this situation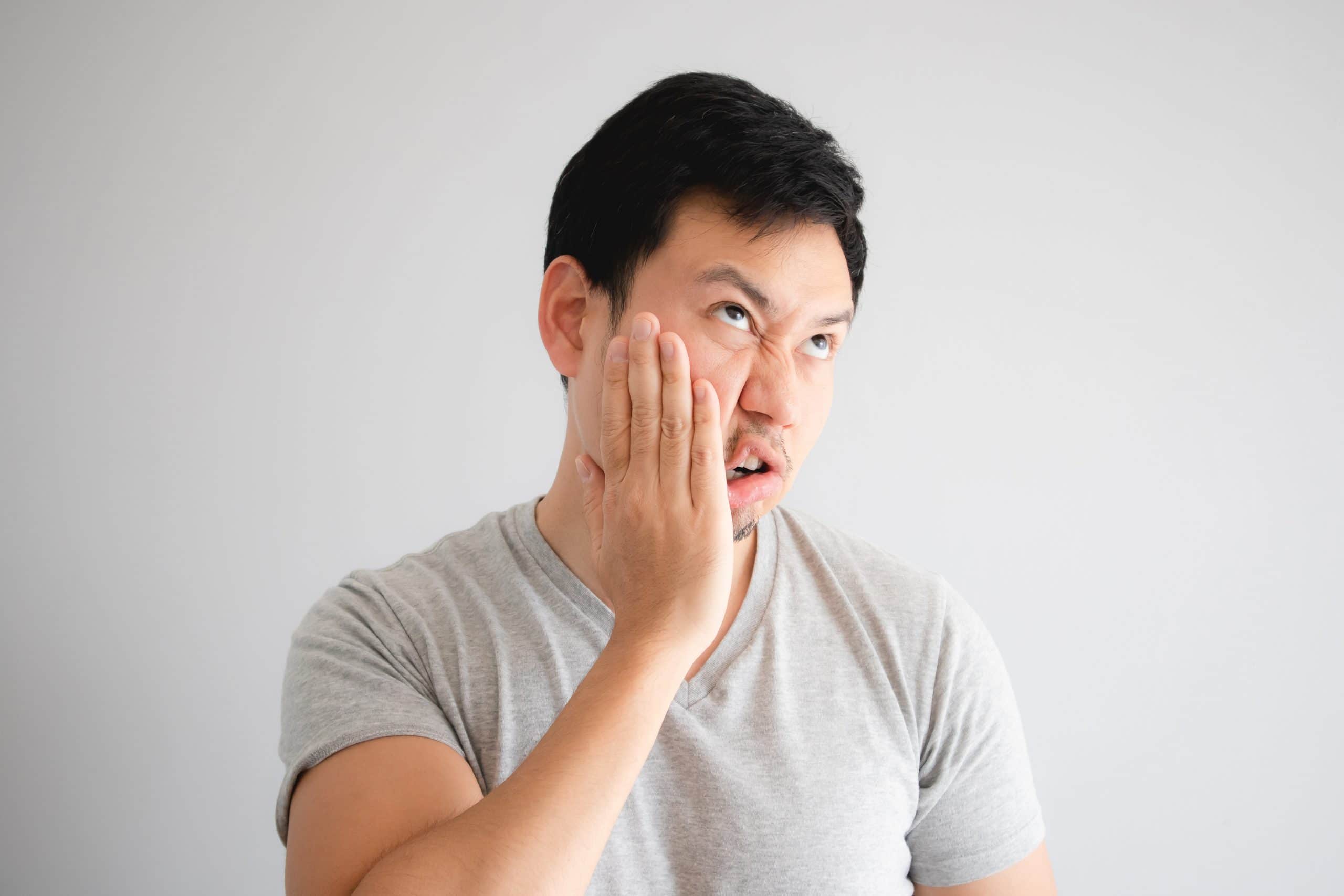 Lost filling or Crown: It's very important not to wait too long after this kind of accident to avoid any sensitivity you might experience or continuous tooth fracture if the filling that was lost is so big, give us a call at 5196411411 to help.
Areas We Serve
London
Strathroy
St. Thomas
Aylmer
Thorndale
Thamesford
Mt Brydges
Melbourne
Starffordville